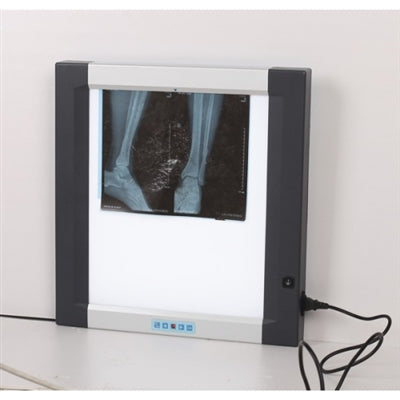 HSX X-RAY Film Viewer
China
Regular price ₱9,500.00 ₱9,000.00 Sale
The HSX Xray Film Viewer uses LED lights that last longer and more lightweight. LED lights give you the option to control the light intensity of the unit.


Features:
High quality aluminum alloy frame that is processed by electrophoresis finishing.

 

Ultra thin design at the thickness of 4.5cm.

 

Elegant appearance and not easy to be scratched.

 

ABS plastic material ensures side frame be firm enough.

 

Special surface treatment to avoid being scratched.

 

Be widely used to clinic to observe CT, MR, X-Ray film or for photographers.